Point

Fitness Club

Together we can achieve

OPEN 24 HOURS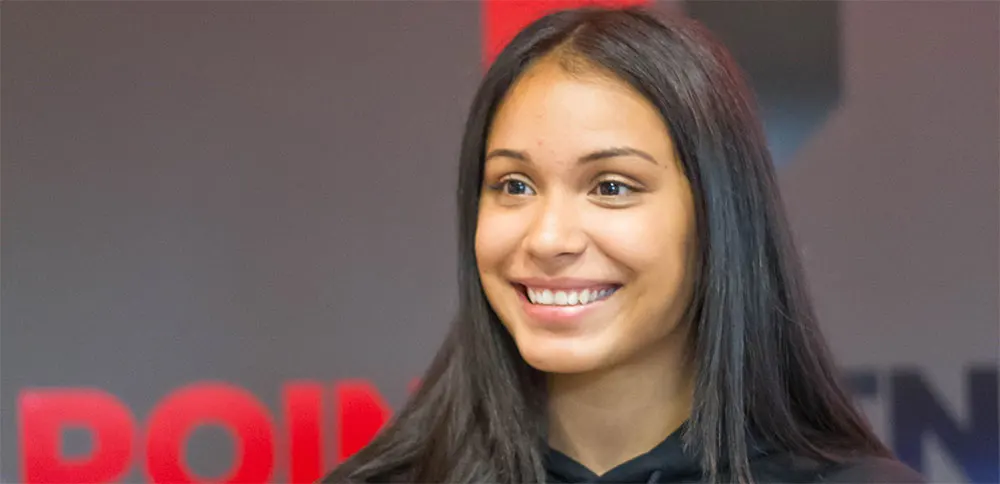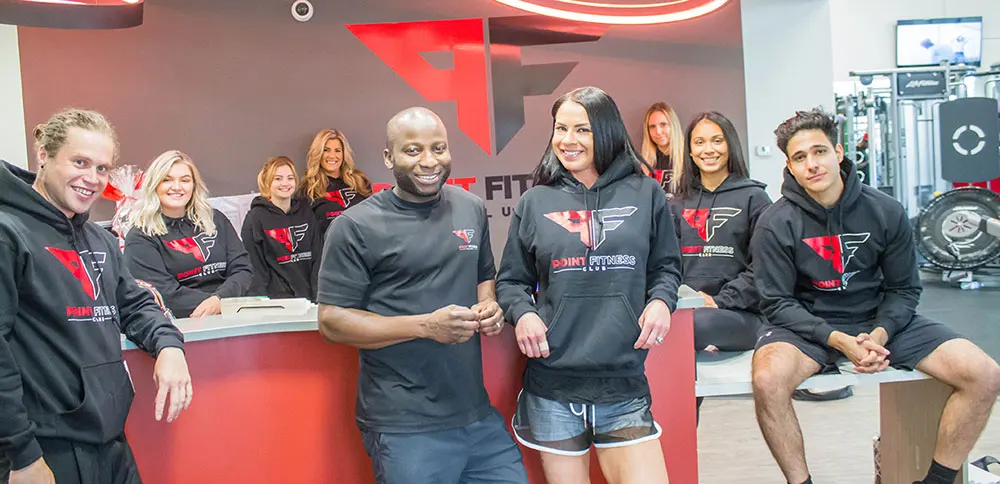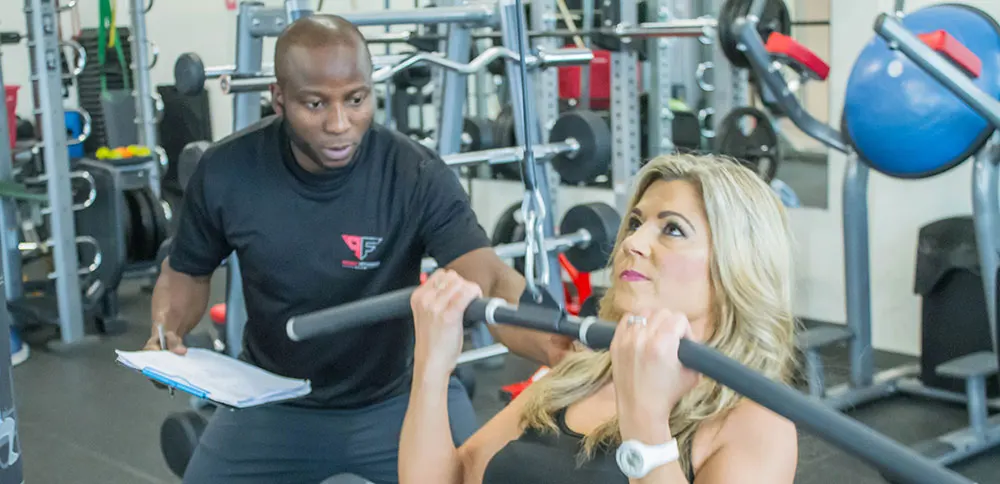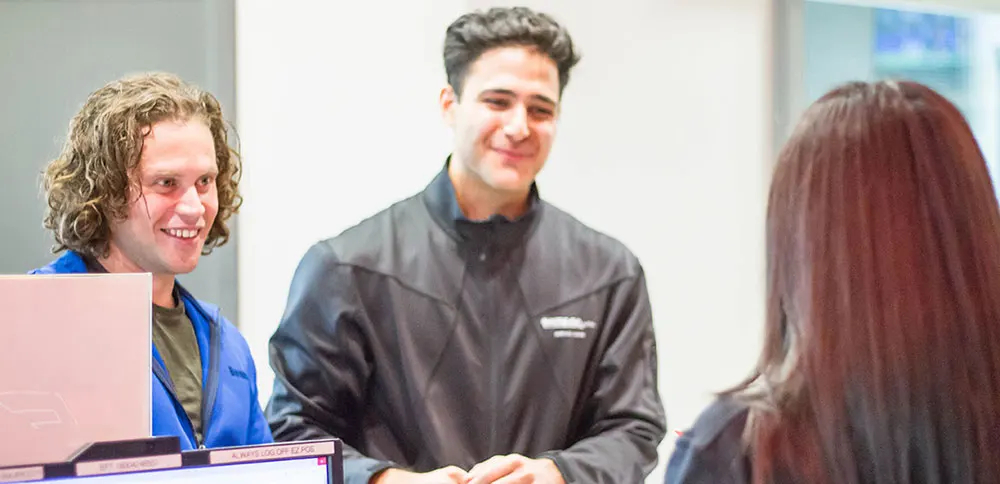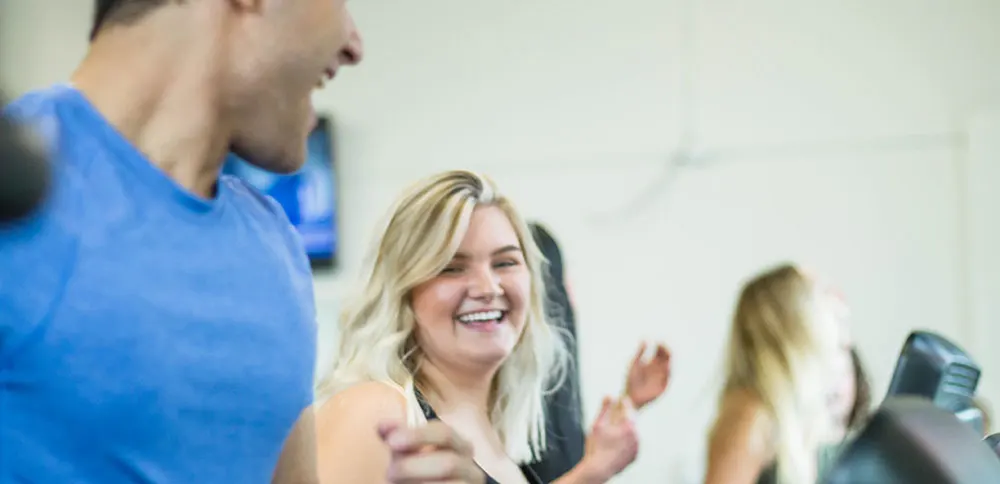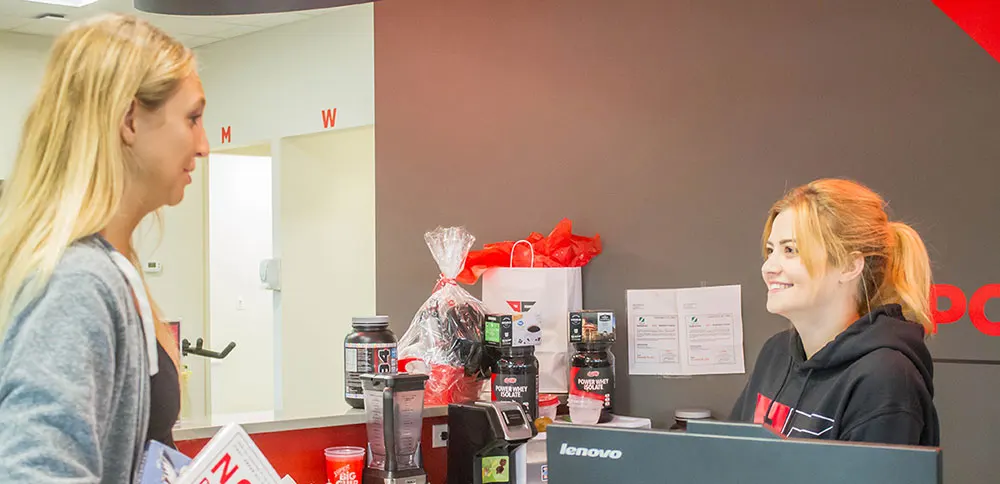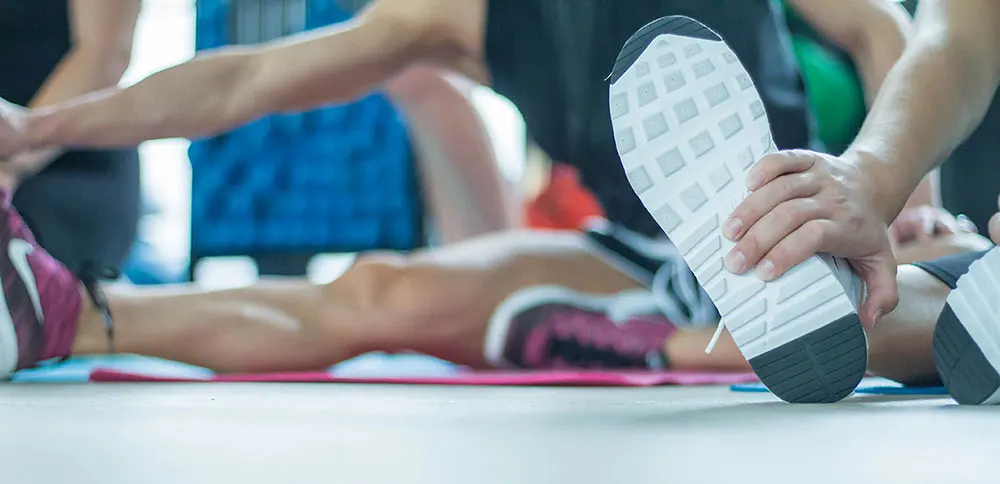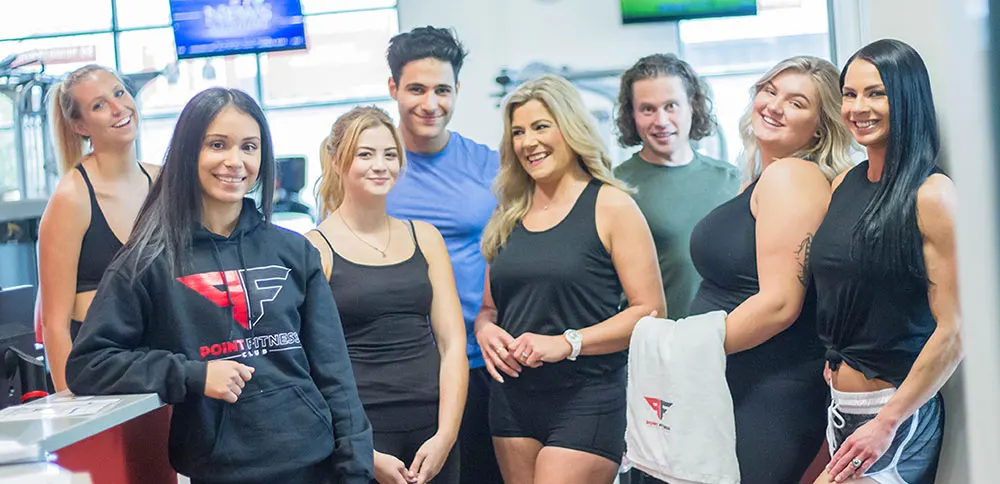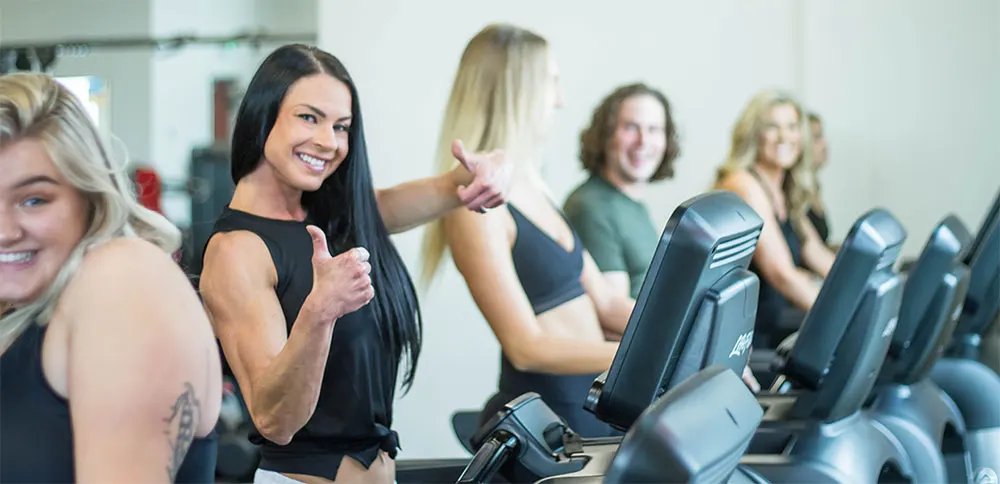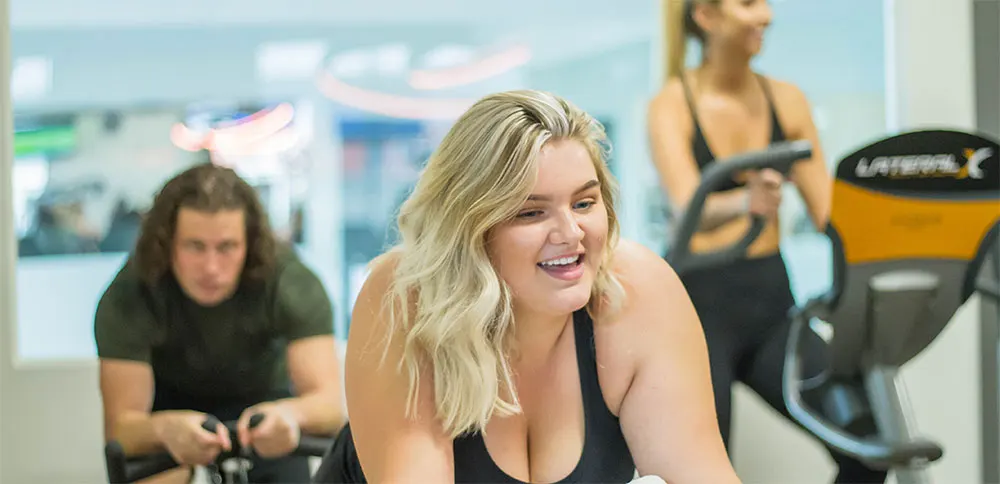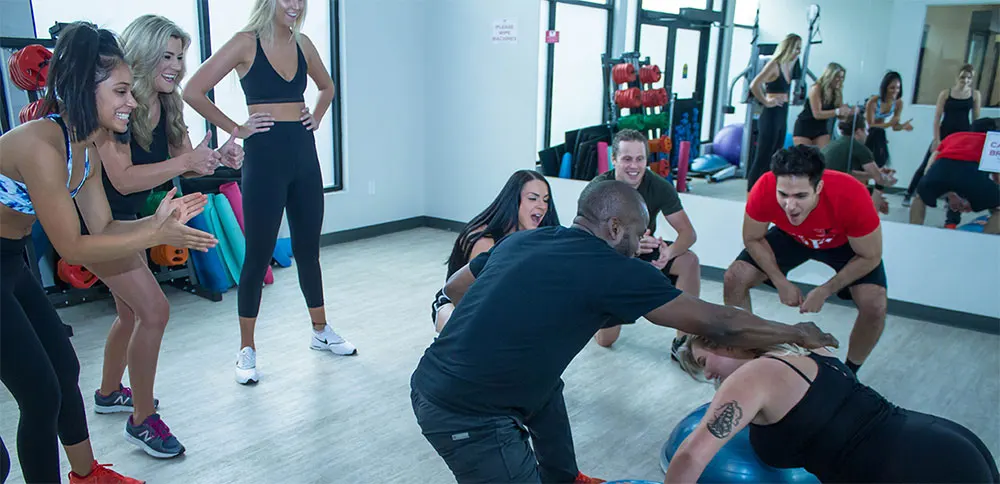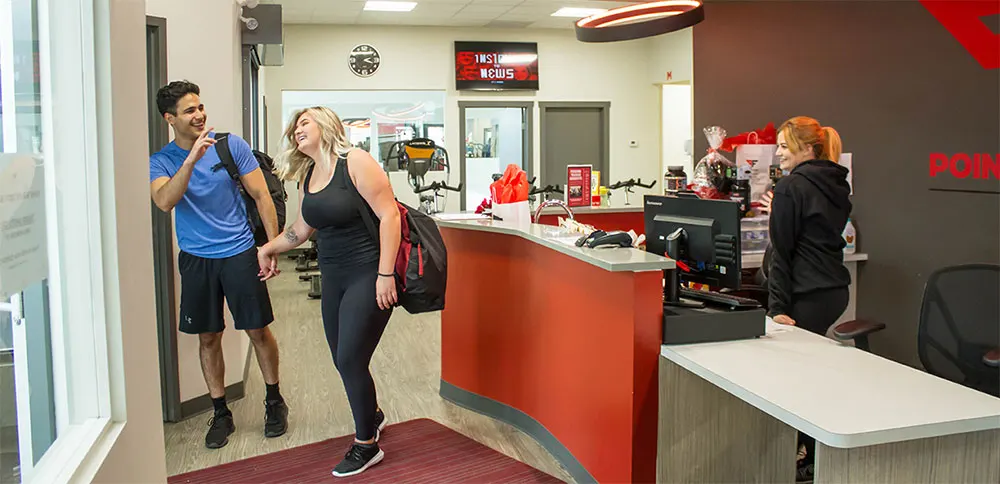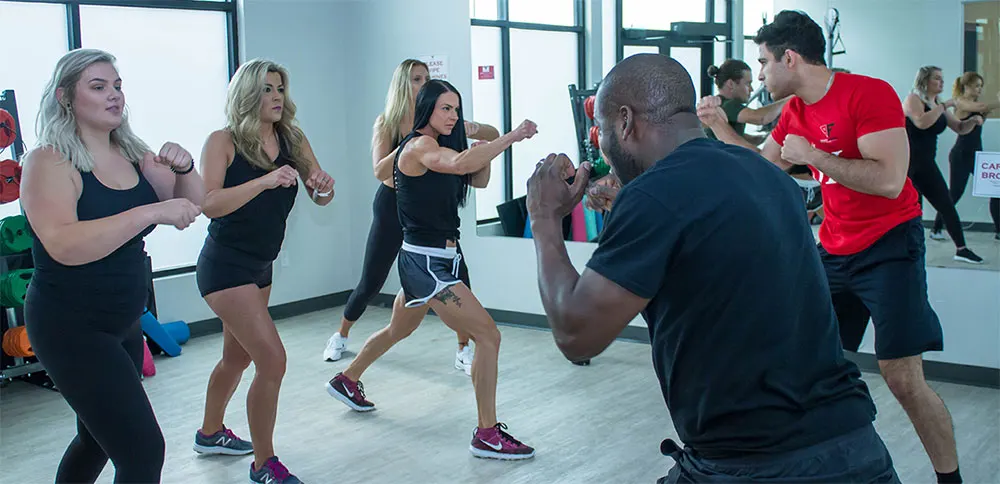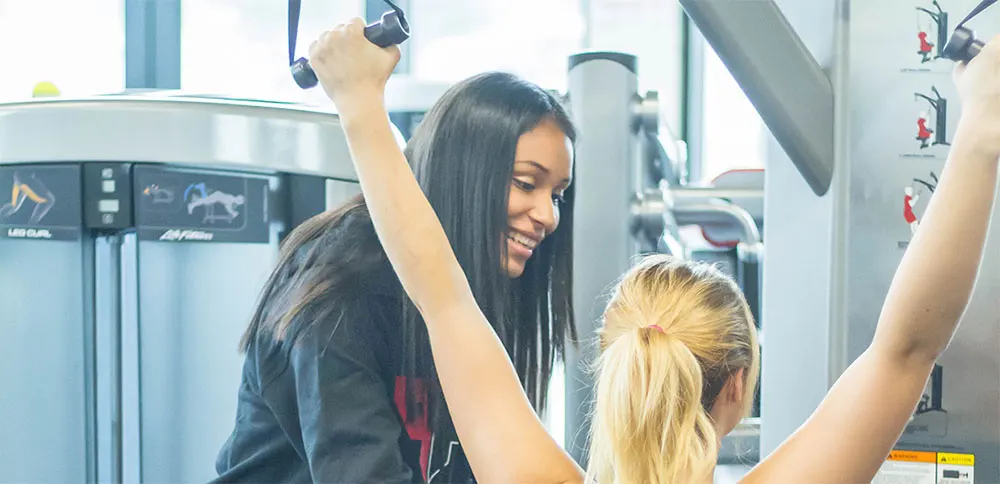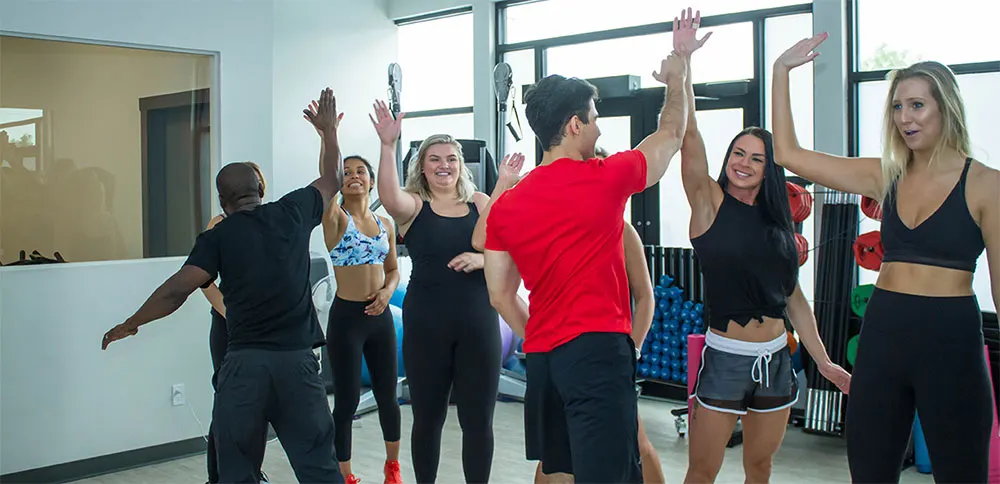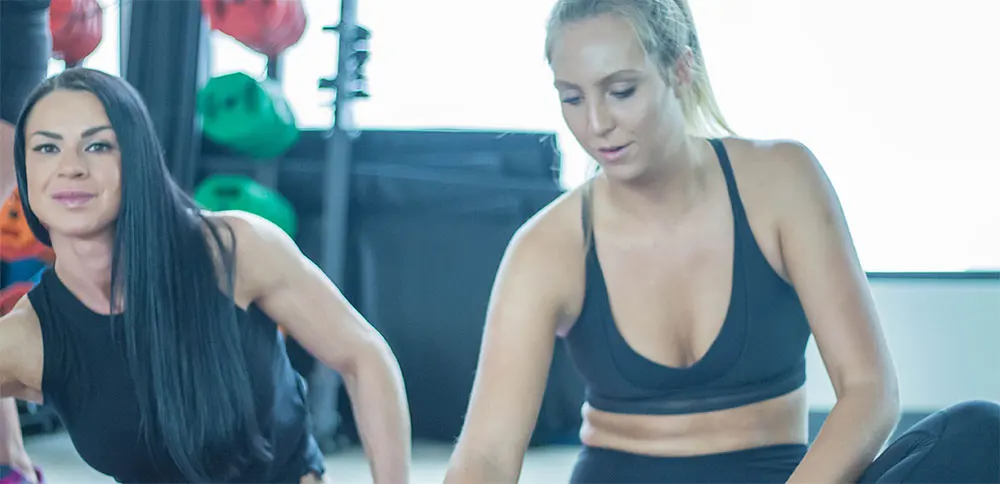 About
Point

Fitness Club

Our goal is to provide Integrated Personal Fitness Services to our members.

We pride ourselves in our dedicated, experienced and qualified staff members who are there to assist you every step of the way.

Our modern fitness club offers a welcoming experience with unmatched professional and informed customer service. At Point Fitness Club you are part of the family! Point Fitness Club is happy to be your home away from home. We offer state of the art fitness equipment, dynamic group fitness classes, and a modern, pristine facility to get your fitness goals on Point!

We provide a variety of fitness programs, classes, and fitness options for individuals who are looking to improve their overall health and to live a more functional life through fitness.

Point Fitness Club also provides a wide variety of innovative fitness equipment that will take your workout experience to a whole new level. All equipment provides you the options to customize your scenery while working out.

Our promise is to provide access to the latest innovative equipment and programs, in addition to our experienced and qualified fitness professionals who work together as a team.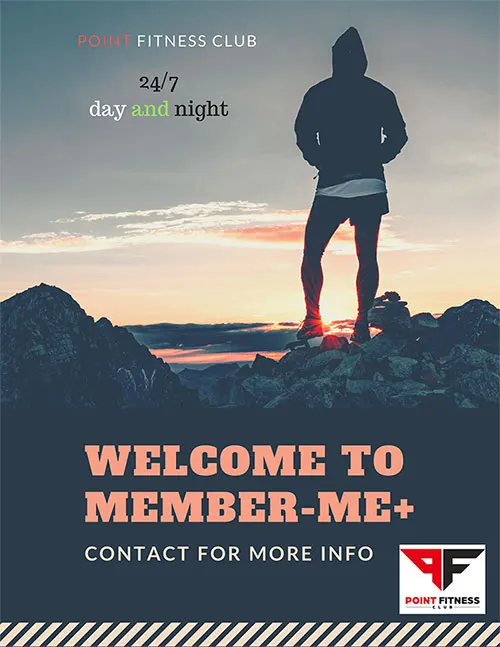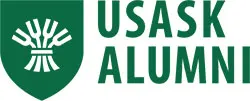 Special Month to Month Membership: USask Alumni Only