Point

Fitness Club Amenities

Our goal is to provide state of the art equipment and amenities to our members.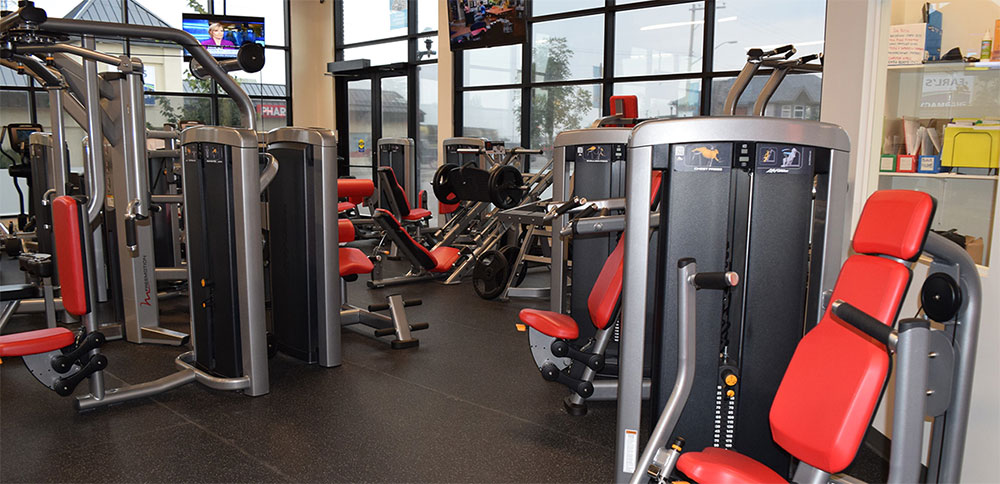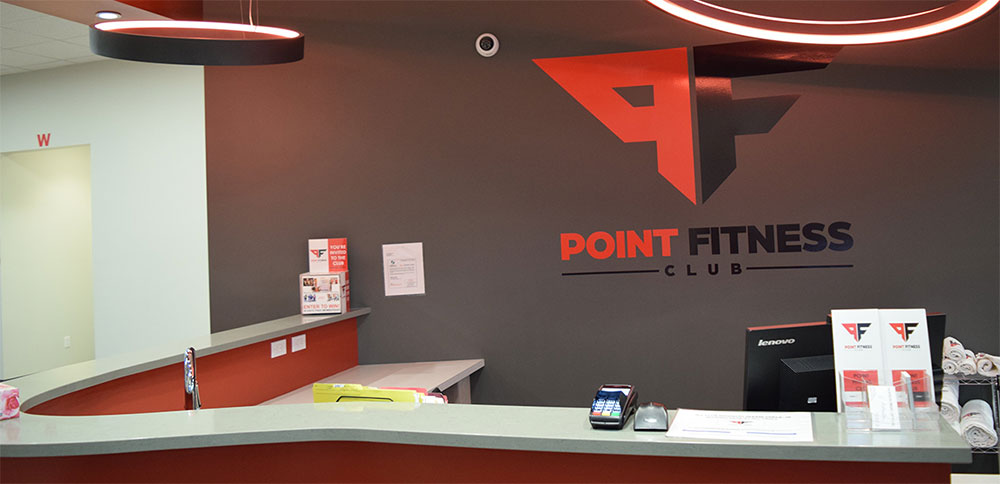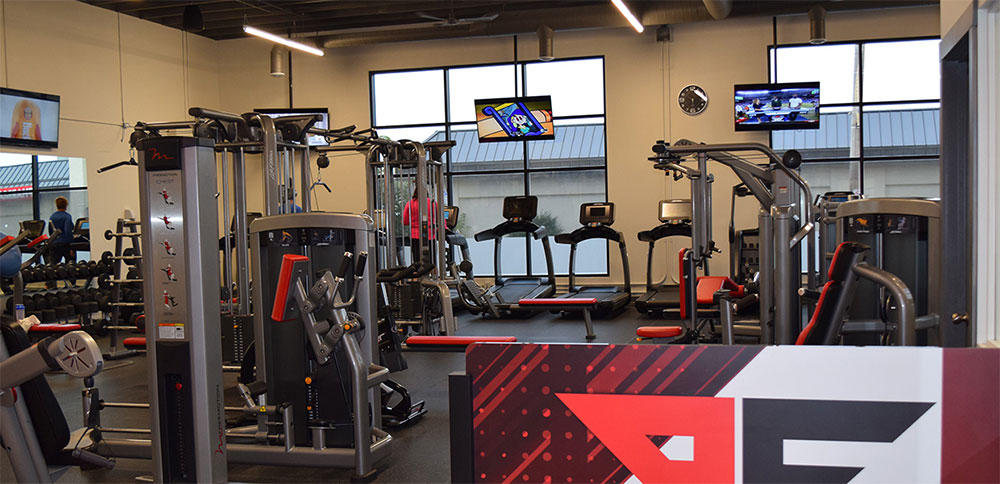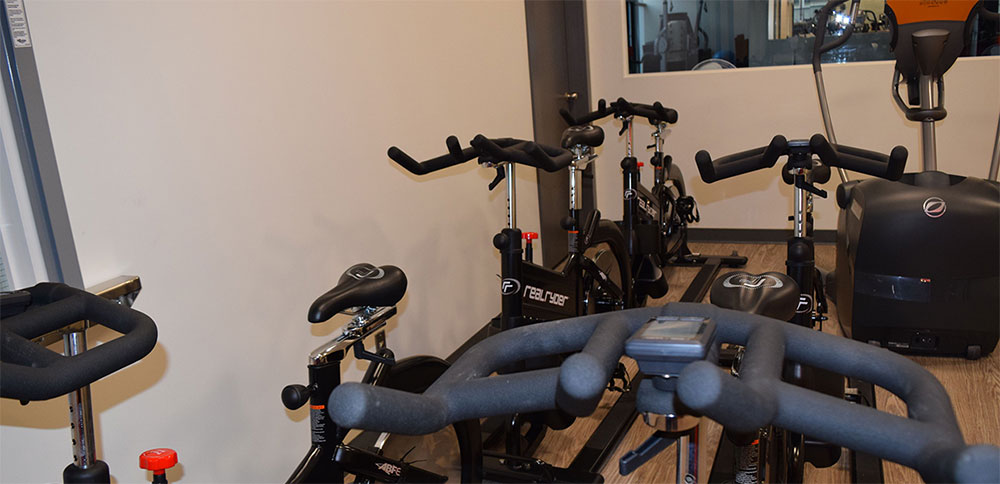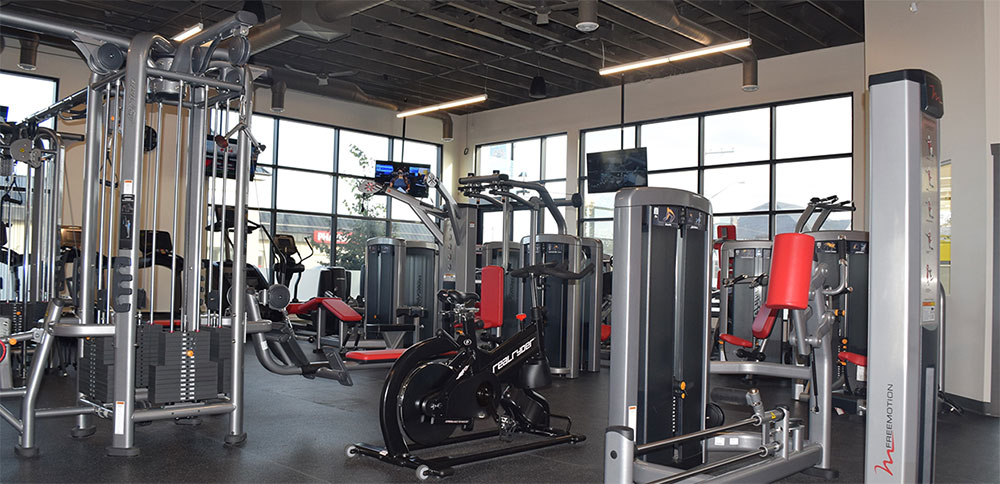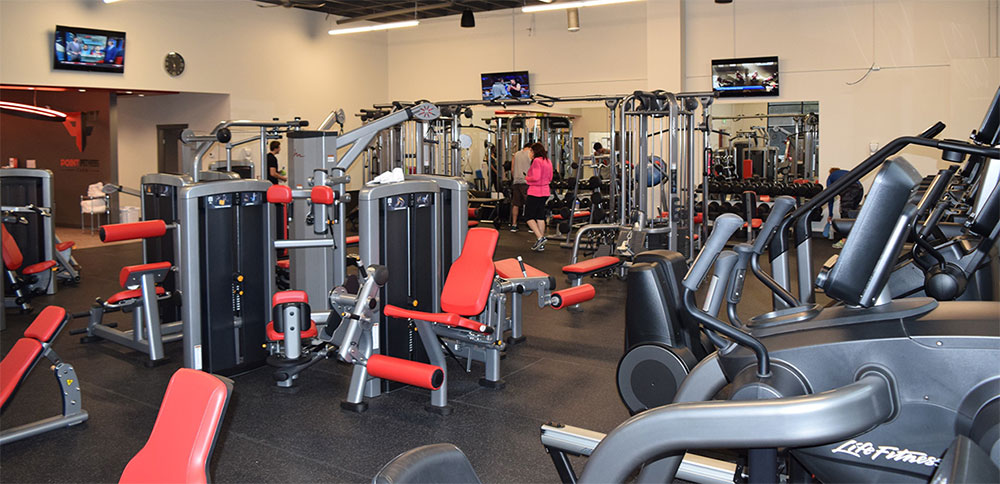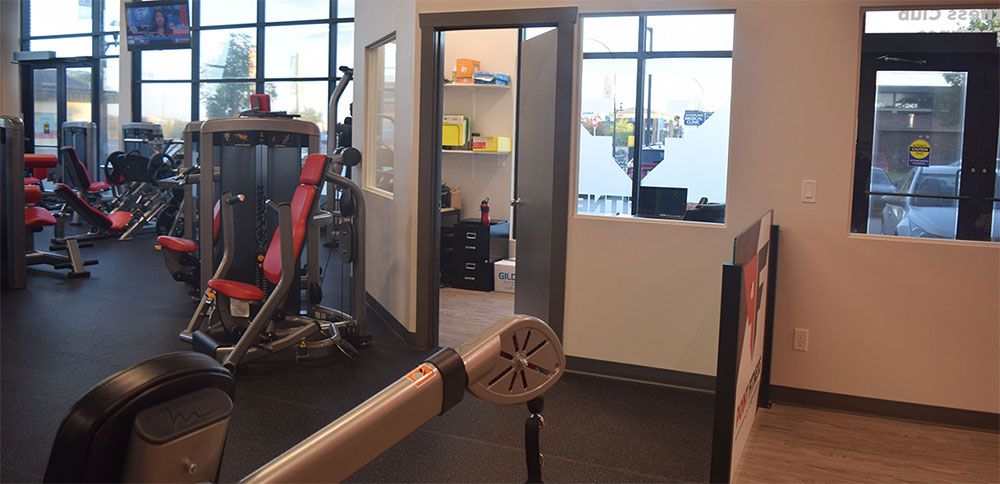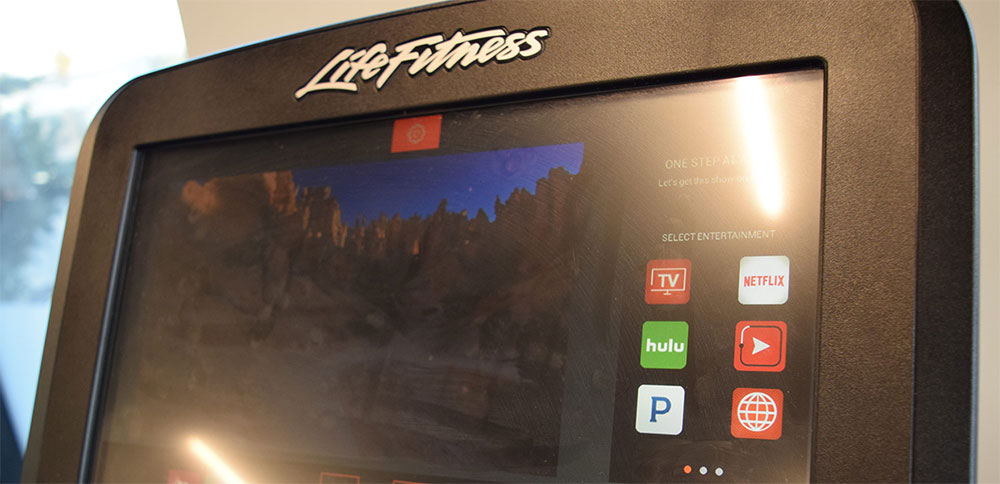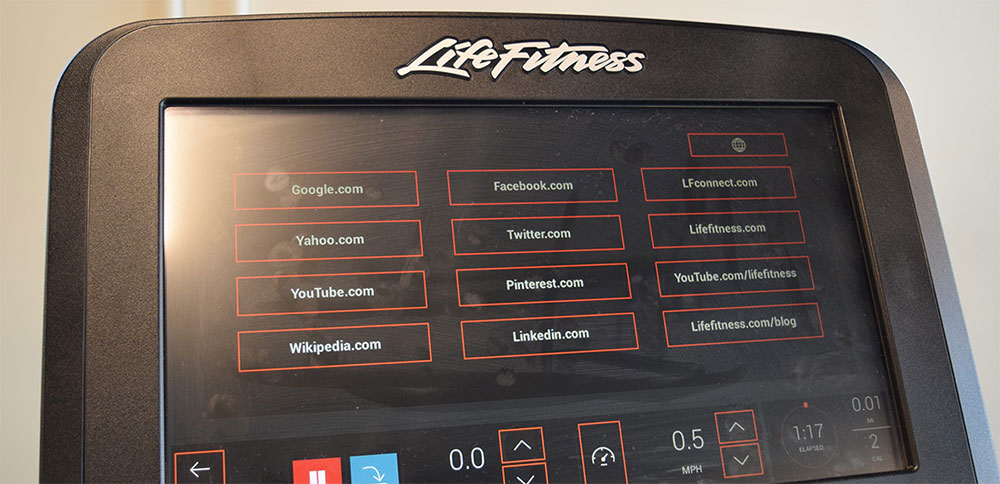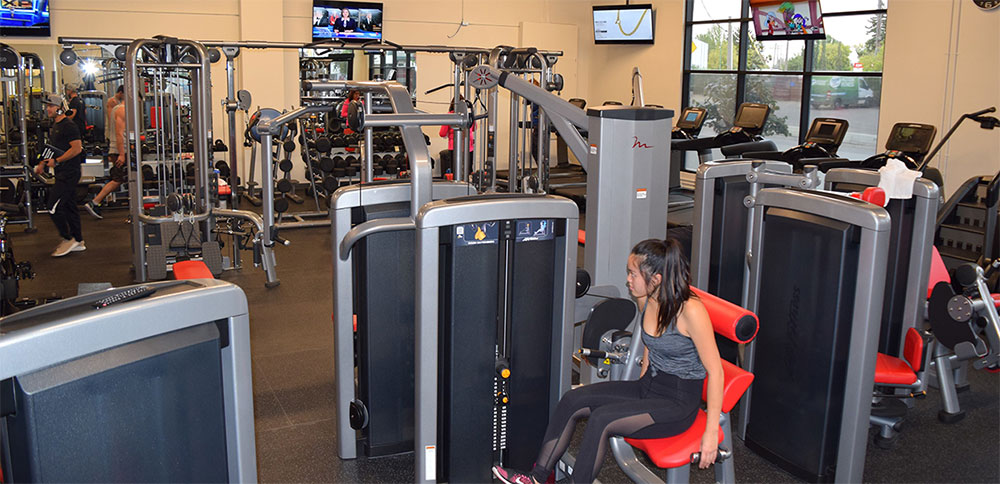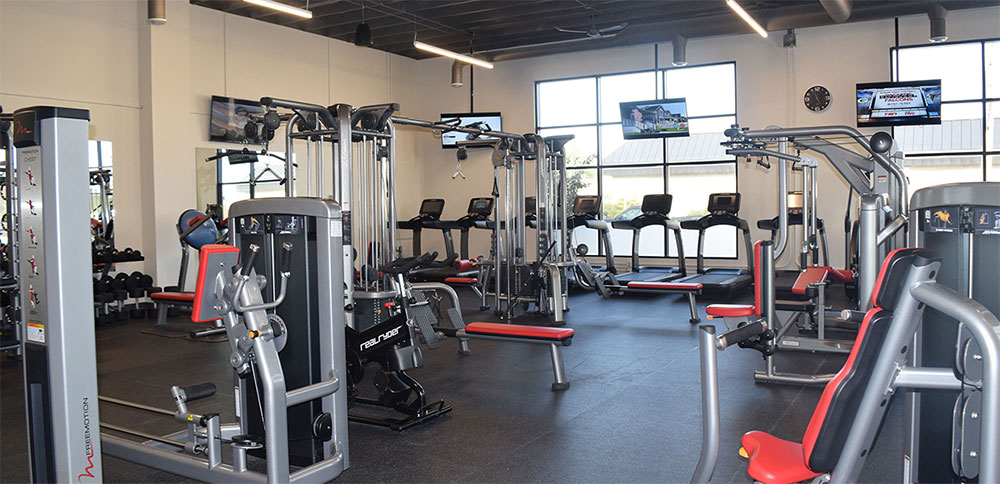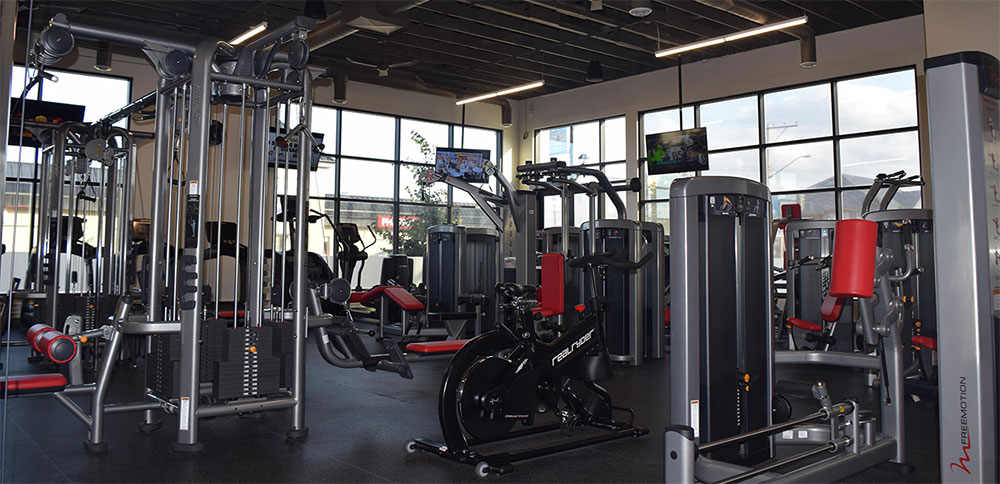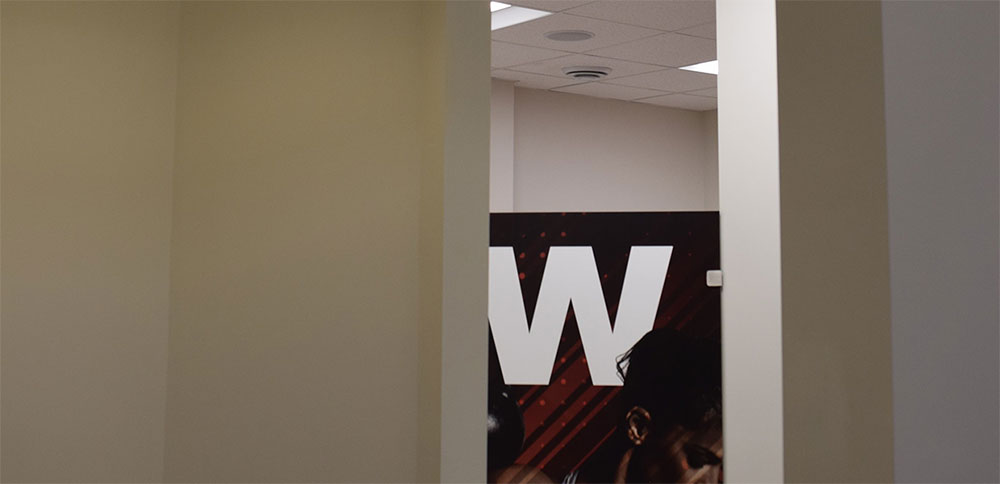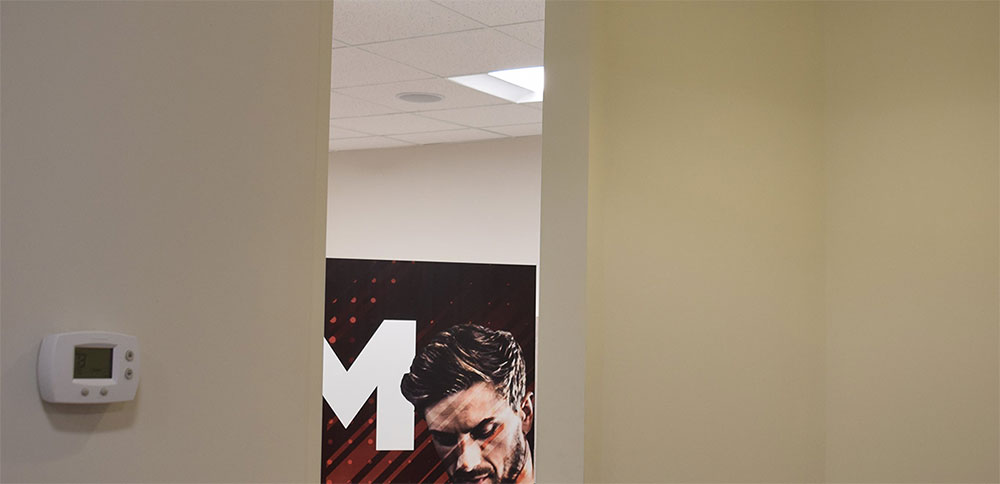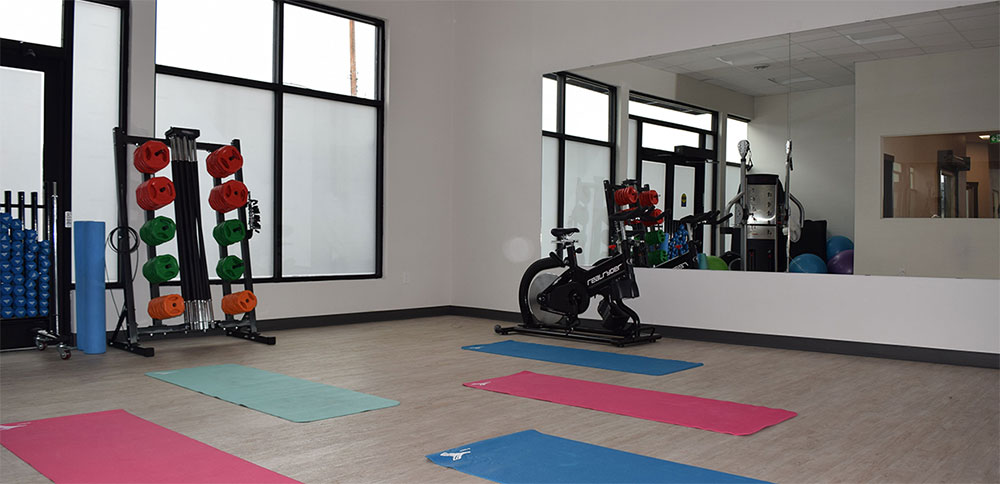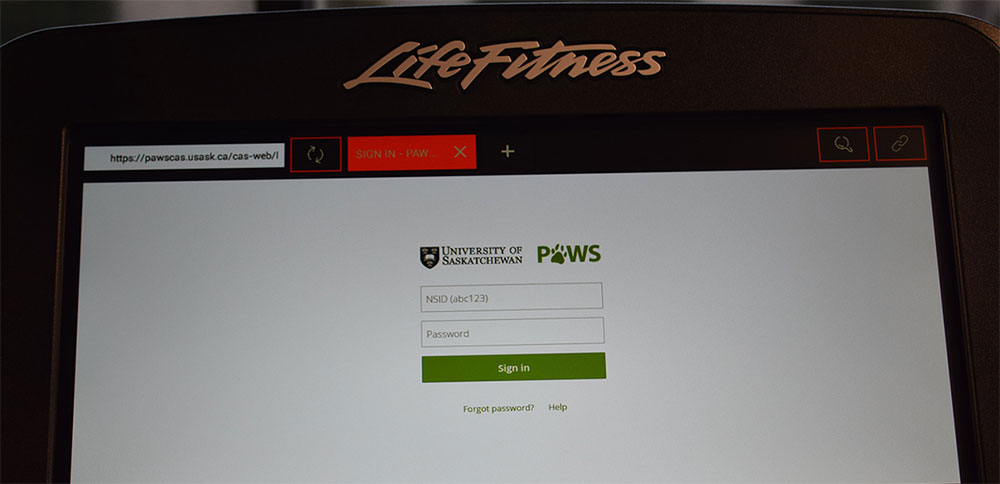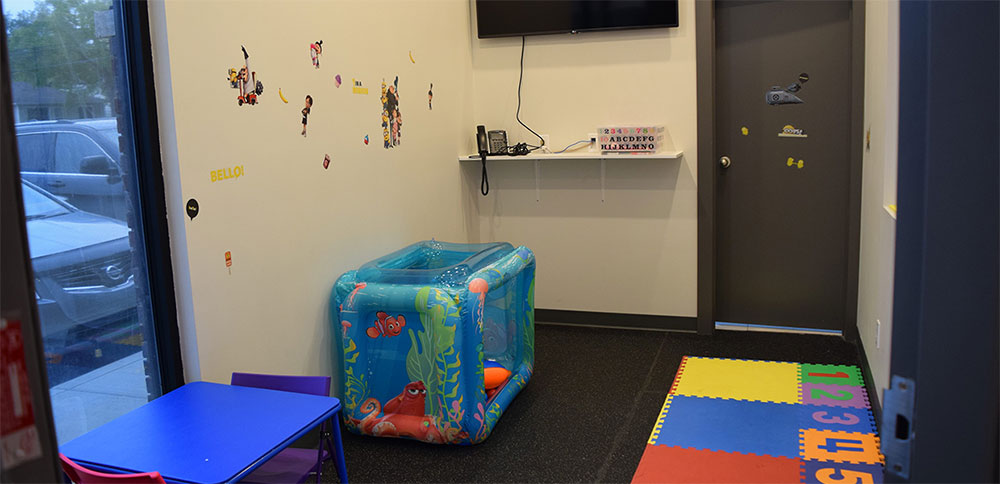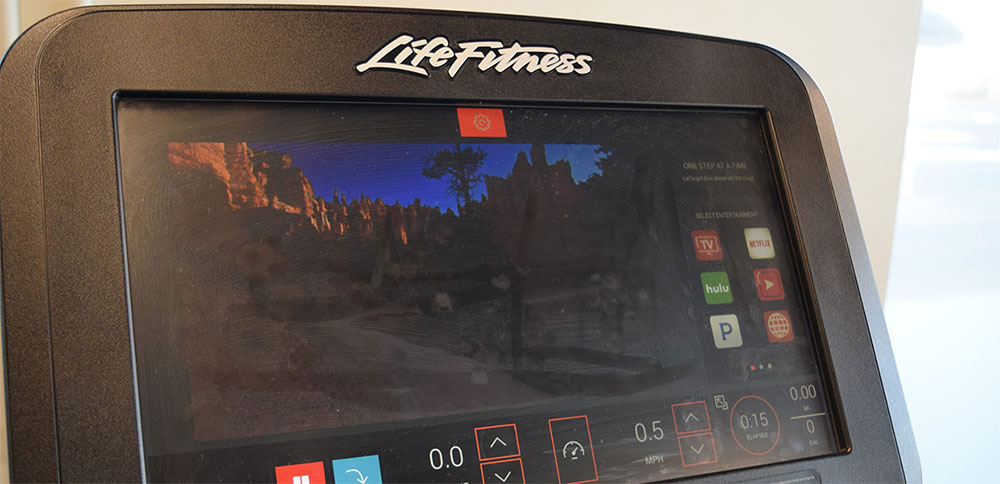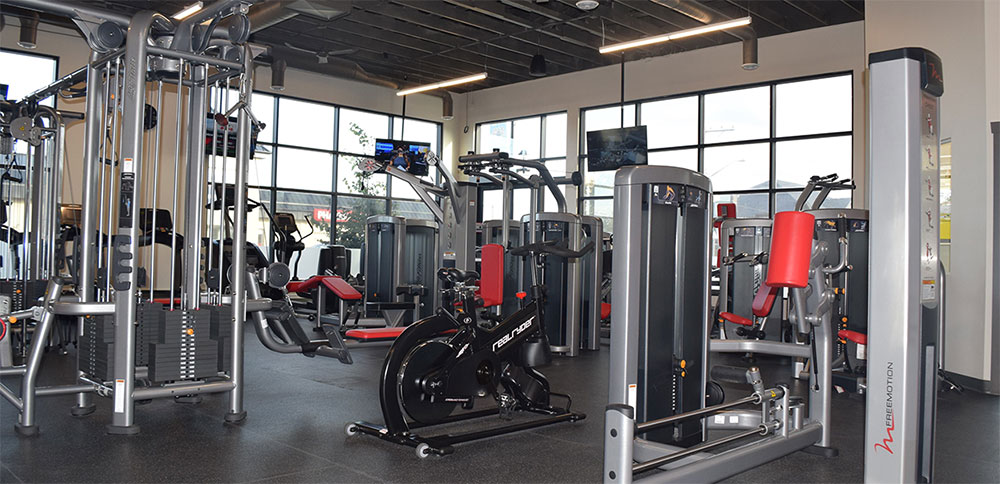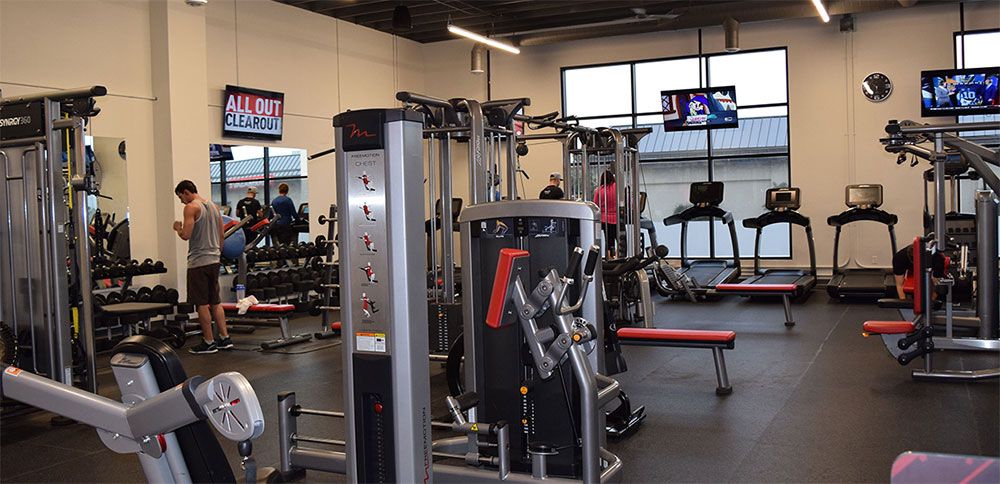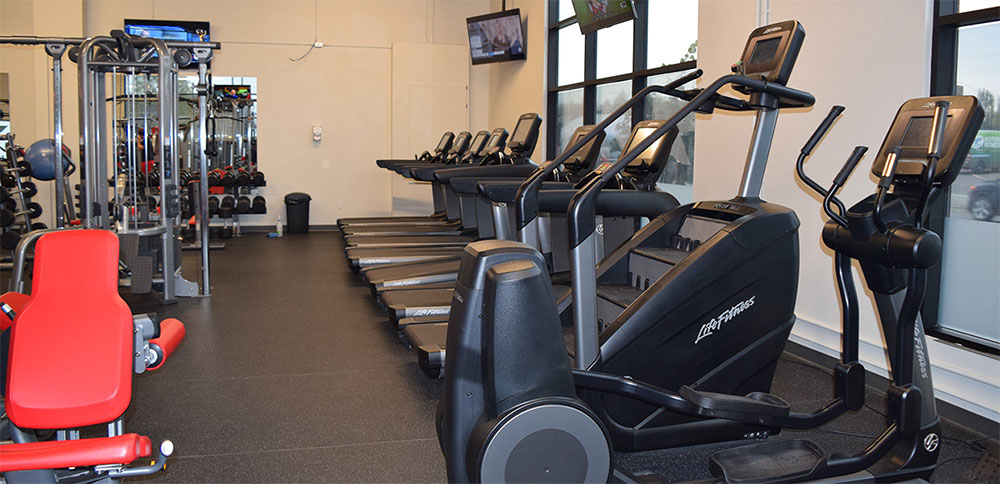 Our Amenities
Strength Equipment
Full access to Life Fitness INSIGNIA SERIES Premium strength equipment that combines striking visual appeal with inviting design elements to create a perfect interaction between you and machine.
Cardio Equipment
Access to carefully crafted state of the art Life Fitness cardio equipment with SE3 tablet console, creating a captivating experience while experiencing digital fitness world.
Child Care Services
Well-equipped child minding center with trained, experienced and friendly staff. This center helps creates a perfect early exposure to a healthy lifestyle.
WINTER HOURS:
MONDAY – FRIDAY
9am – 12pm
5pm – 8pm
Drop-in fee available
SUMMER DAYCARE HOURS
MONDAY – FRIDAY
9am – 11am
5pm – 7pm
Drop-in fee available
Juice Bar
As an exerciser, regular and timely intake of nutrients is very important to maximize benefits of workout. Fifteen (15) minutes post workout nutrient intake is crucial to help muscle recovering.
Towel and Locker Services
Full towel service and daily use of lockers.
Unlimited Access to Club Facility